Wedige Automotive Offers Quality Radiator Repair Services!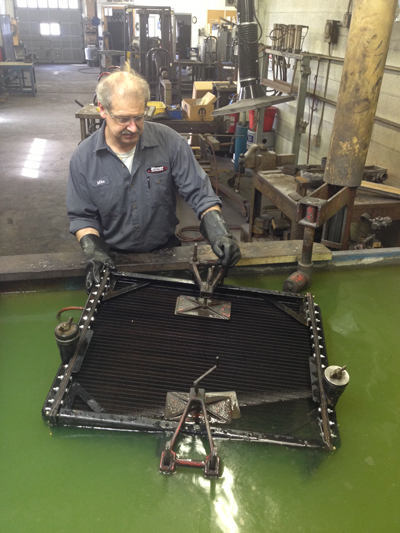 Quality radiator repair from car & light truck to heavy industrial radiators for Loaders, Dozers, Scrapers, Dump Trucks, Gensets, Semis, Fork lifts & crushing units. Big or small we repair them all. New Cores & replacement Radiators available as well.
To learn more, contact us today with 800-321-7237.
Click On The Logo Below To Learn About The Benefits Of Diesel Particulate Filter Cleaning

Testimonials
Terry W.
I am writing to thank you for the excellent service I received last Friday! I came to Elkhorn for a weekend get-away with dear friends and had car trouble on the way. My friend Connie called in the morning, you offered us to bring it in and you would look at it. When we arrived it was clear you were already very busy, but we went off on our Lake Geneva boat tour, enjoyed the day, and were able to pick up the car all repaired by the end of the day. I truly appreciate the peace of mind and EXCELLENT service I received!!! Thank you!
view all reviews